The Vitality Circle with Lauren Wardell
The Vitality Circle provides the 1:1 accountability, support, and tools required to accomplish your dreams. Do you really want spend another month just thinking about changing your life instead of just doing it? I sure hope not!
Want to know how it works? Watch the informational video below to find out!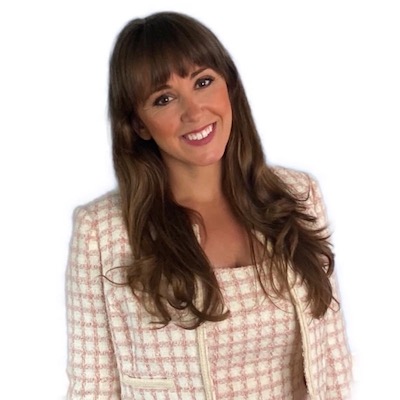 Hi, I'm Lauren Wardell!
And I empower women to release what is physically, emotionally, mentally, & spiritually weighing them down so they can confidently create their soul's purpose :) It's hard to believe, but I have been coaching and teaching for over 10 years now! The Vitality Circle combines 1:1 and community coaching with the vault of all of the courses, challenges, quick tips/tools, and content I have created over the course of that time. I'd love to have you as part of the community! :)
all of these courses are included with your monthly membership:
with additional content being added every month!
Can you imagine what you could accomplish if you had a crystal clear plan, someone to work through your blocks with, mindset tools, and consistent accountability to ensure you accomplished your goals?